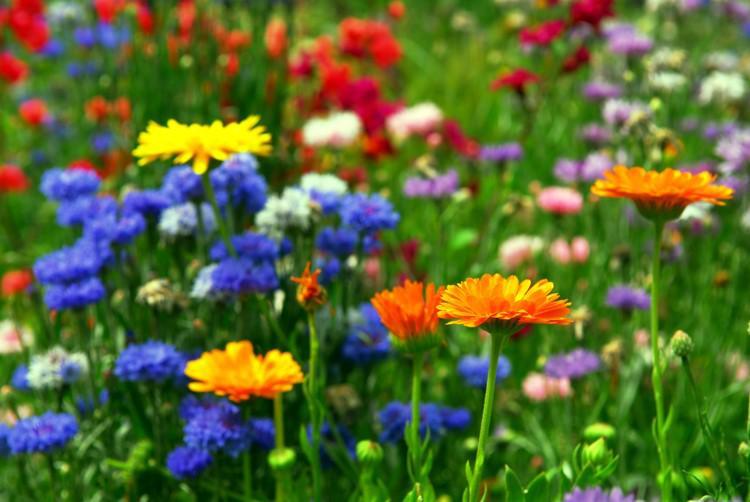 Dutch Sheets on 03/24/2022
Dutch Sheets, Give Him 15 on 3/24/22
Dutch Sheets on 02/08/2022
Dutch Sheets, Give Him 15 on 2/8/22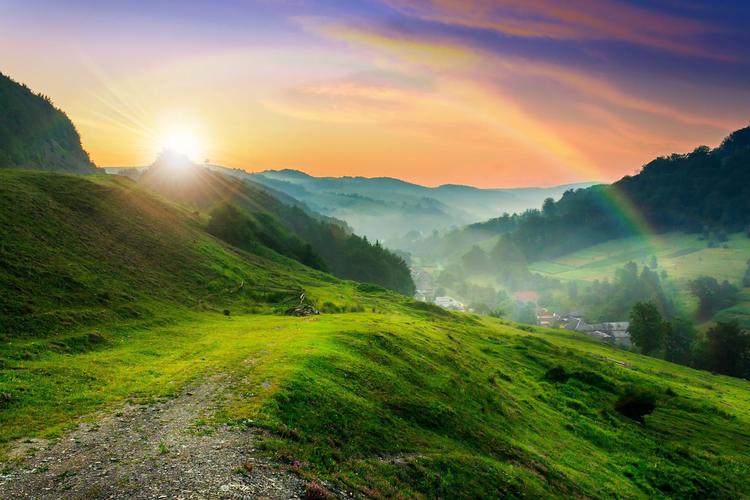 Tim Sheets on 01/16/2022
God Never Lies, by Tim Sheets (video posted on YouTube on 1/16/22)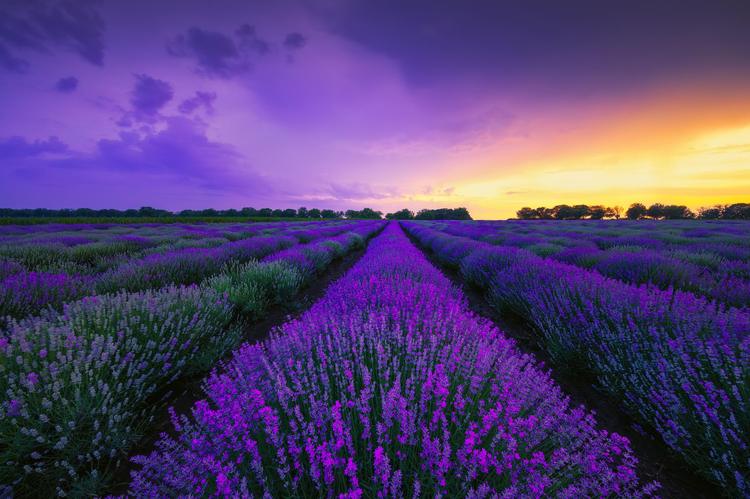 Robbi Shumaker on 11/18/2021
Job 22:28 … You will also decide and decree a thing, and it will be established for you; and the light [of God's favor] will shine upon your ways.

Robbi Shumaker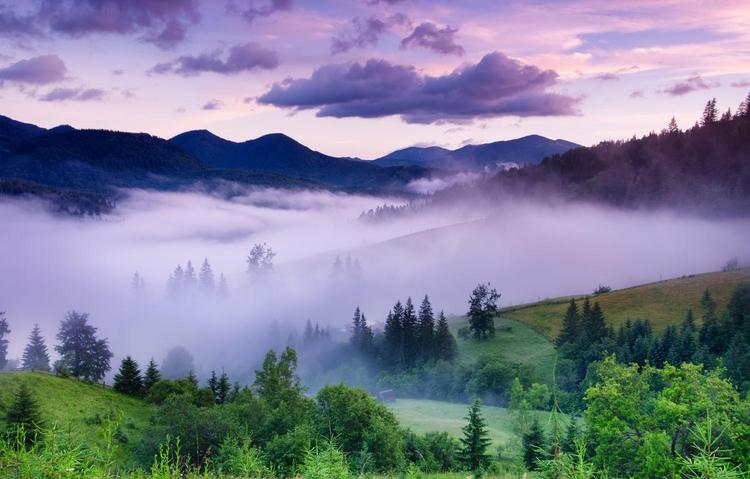 Robbi Shumaker on 11/18/2021
We ought to be shouting things like this, daily!

Robbi Shumaker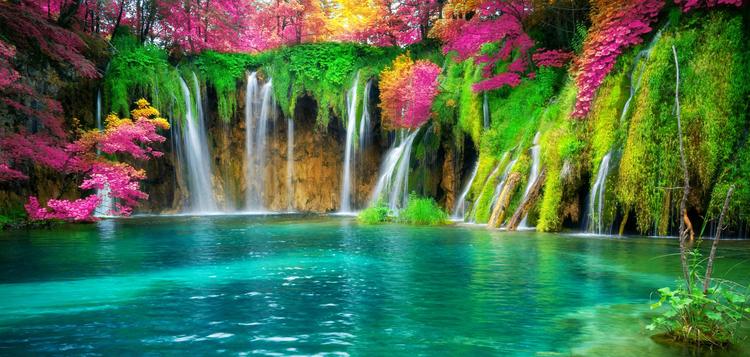 Tim Sheets on 11/08/2021
The following prophetic decrees came from Tim Sheets.