Wednesday Service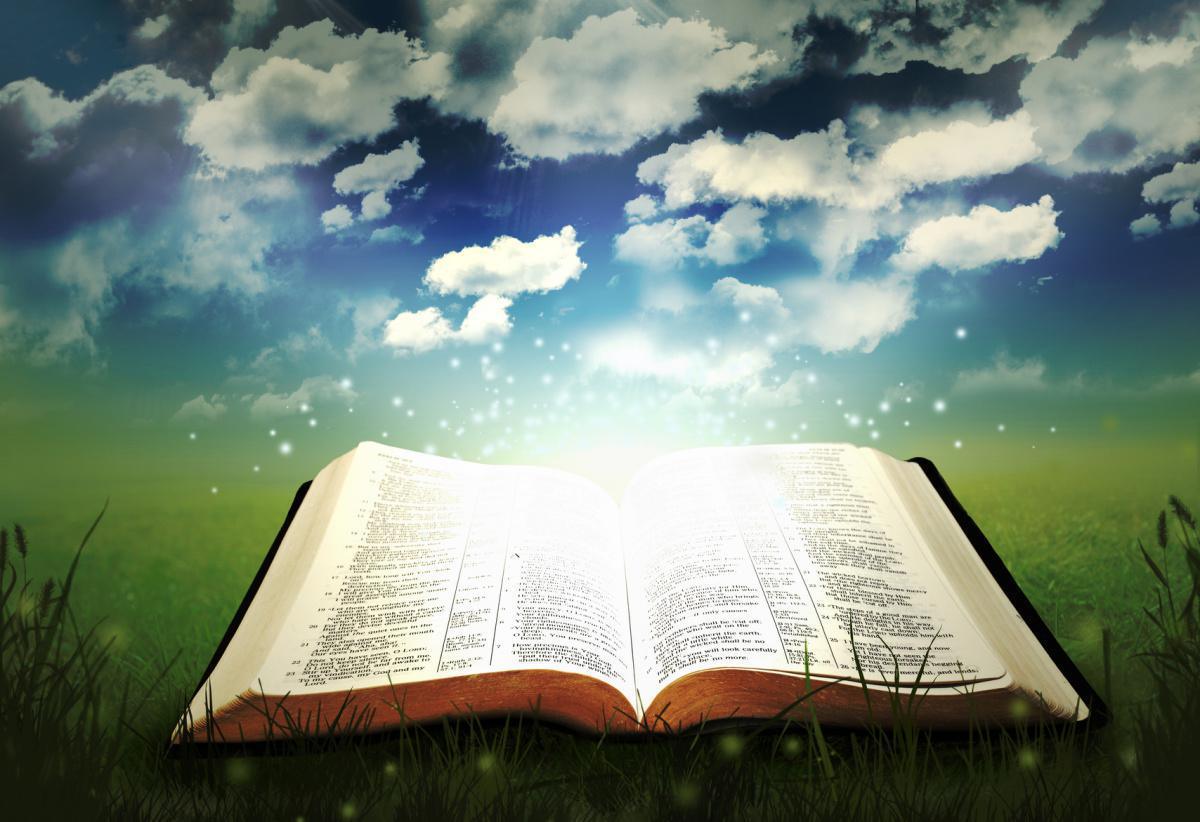 We are currently NOT having service on Wednesday's. We will update here when we start these services again.
Wednesdays - 6:30pm to 8:00pm
---
Join us as we learn the exciting "alive" Word of GOD ... using various ways to get His Word to you.
It may be a teaching, discussion, Bible study, or media. Just come EXPECTING to receive from the LORD!
More information here https://www.miraclecity.com