Journey Men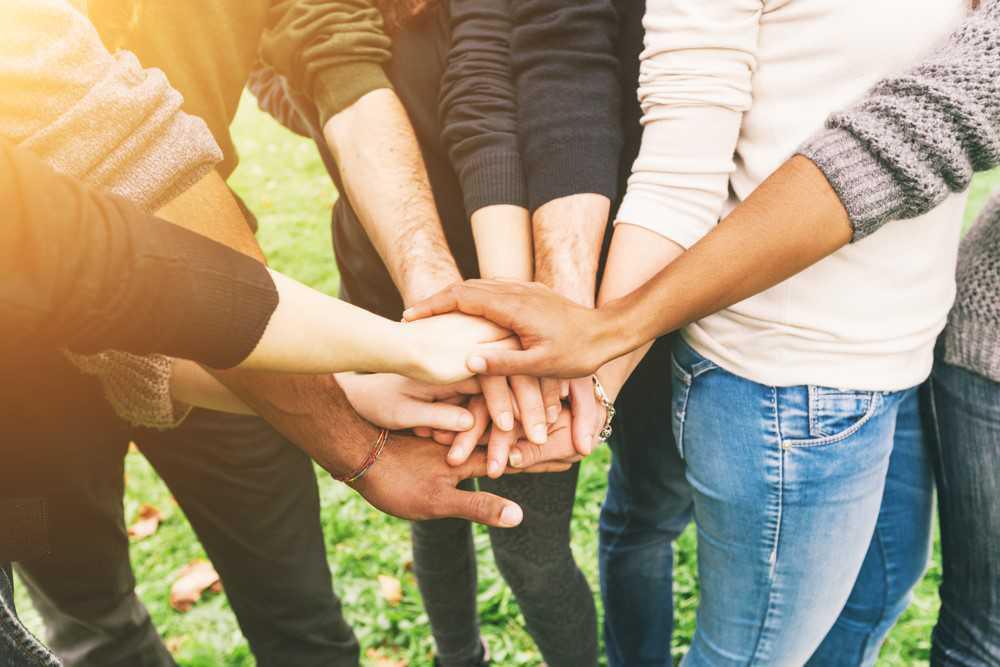 MEN'S MINISTRY
​Every other Thursday at 7:00pm. View our calendar for the schedule HERE.
---
​​This is a multi-faceted men's group (Bible Study, Prayer, and Adventure).
This group's main goal is for men to come together to sharpen one another, and to learn to be led by the Lord on a daily basis.
More information here ... http://www.miraclecity.com/journey-men