Heir Born Youth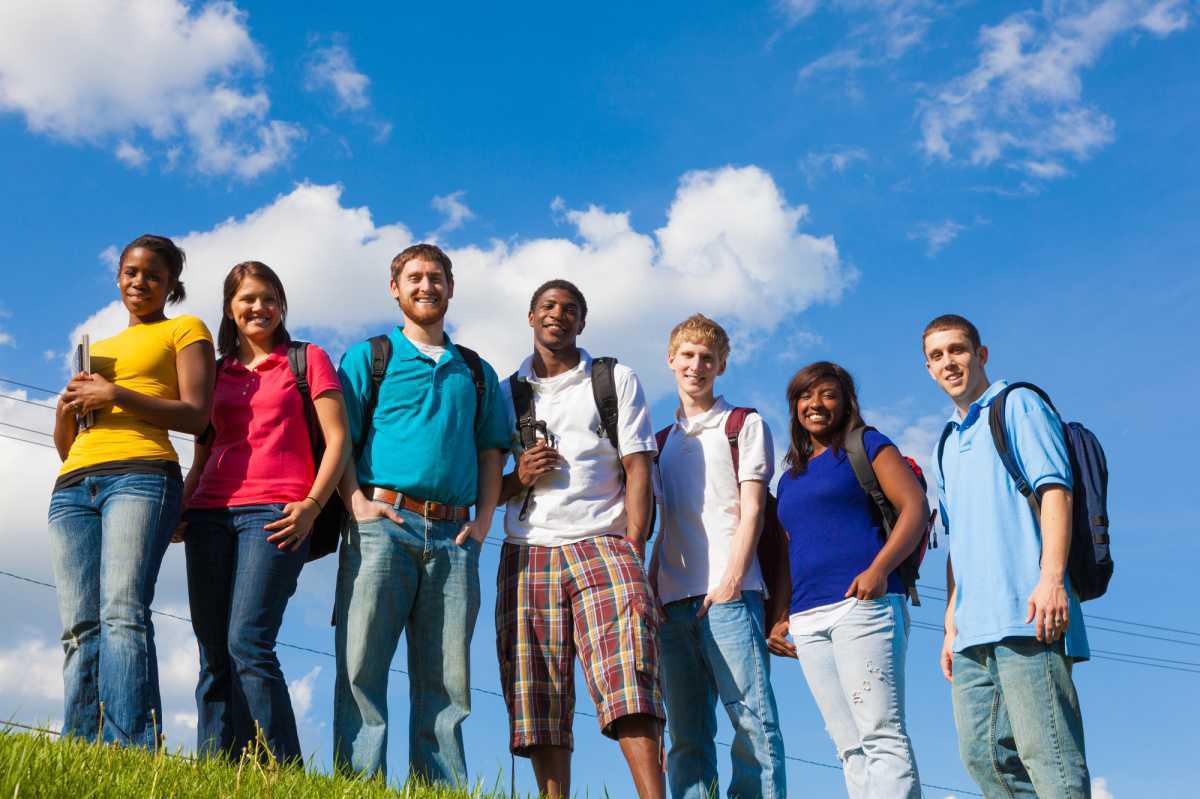 YOUTH & YOUNG ADULTS MINISTRY
Every other Thursday at 7:00pm. View our calendar for the schedule HERE.
---
This is a ministry of young believers who realize their inheritance! They realize they are BORN of God, CHILDREN of God, and HEIRS of God!
And now they've made a commitment to let their lives reflect the goodness and love of God!
Galatians 4:7 - You are no longer a slave but a son, and if a son, then an heir of God through Christ.
More informatin here ... https://www.miraclecity.com/youth